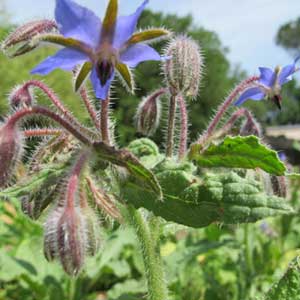 We hope you will consider making a donation to the Hortus Urbis!
We are dependent on the generosity of our donors who are at the root of the Hortus Urbis. With the support of our donors we are able to continue the ambitious and innovative initiative and provide fun for kids on history, nature, art and healthy nutrition. The more you can give, the more Hortus Urbis will be able to achieve.
Become a DONOR or send an EMAIL FOR INFORMATION.